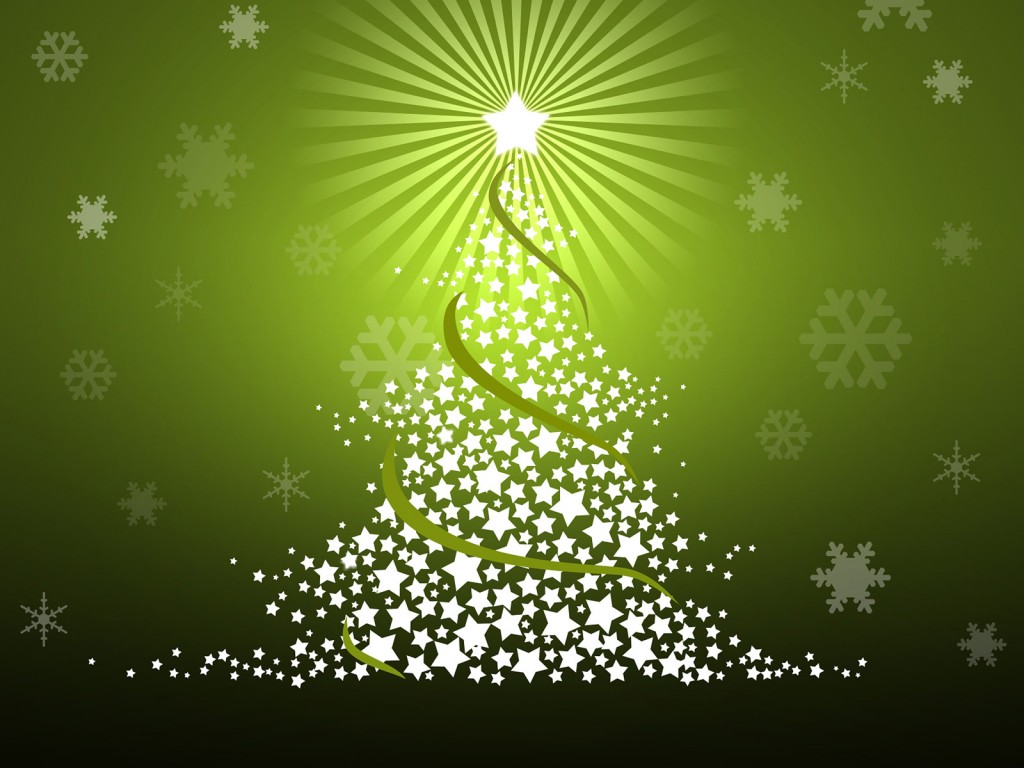 "I've learned that you can tell a lot about a person by the way they handle three things: a rainy day, lost luggage and tangled Christmas tree lights.—poet Maya Angelou
"No-o-o-o-o! No-o-o-o-o!" my dismayed spouse the Binmeister shouted when he went outside on Thanksgiving eve and saw our across the street neighbor's house and trees ablaze with holiday lights. Once again, they beat us in the annual unofficial lighting competition.
Binmeister had repainted the centerpiece of our traditional display, two white wooden deer; one with a bright red nose. Spurred by the thought of being the first on the street to put lights up, he was all set to spend Thanksgiving Day whistling Rudolph the Red Nose Reindeer while untangling strings of lights and roasting the turkey in his Big Green Egg.
Indeed, holiday traditions encompass all the senses…the festive sound of music, the sight of colorful lights, the scent of treats baking, the taste of special meals and the frustrating feel of tangled tree lights.
Christmas trees were originally lighted with candles, a fire hazard to say the least. Blame annoying strings of electric lights on Edward H. Johnson, vice president of Thomas Edison's electric company. In 1882, he was the first to illuminate an at-home Christmas tree with electric lights. The tree revolved and had red, white and blue blinking bulbs. In 1895, President Grover Cleveland sponsored the first electrically lighted White House Christmas tree. It had more than 100 lights. Eight years later, General Electric began making pre-wired lights for public use.
As a young adult I was upset when my parents ceased decorating for the holidays. Now that I've reached (or surpassed) their age at that time, I understand seasonal decorating stress. Dragging out 15 boxes of ornaments, wreathes and garlands is more than I can deal with, yet I can't bear to part with all those sparkling memories.
As cartoonist Charles M. Schulz said, "Christmas is a box of tree ornaments that have become part of the family."
The Final Word…Shopping is another holiday tradition that is not what it used to be. Some stores have closed, and crowded malls are risky. Part of the Rooney Bin family lives on the other side of the country; "just send money or gift cards," they say. Bah Humbug! What fun is that? Nevertheless, I now shop and mail on line.
The plus side of sending gift cards is you don't have to wrap them. I have drawers of beautiful slightly-used wrapping paper and ribbon from gifts received over the years. I'm sure I could use it, but I'm missing the gift wrapping gene. As someone named anonymous said, "if you can't wrap Christmas gifts well, at least make it look like they put up a good fight."
Humor writer Erma Bombeck had a great idea for Christmas shopping that suits today's Covid-19 situation: "Wouldn't it be wonderful to find one gift that you didn't have to dust, that had to be used right away, that was practical, fit everyone, was personal and would be remembered for a long time?" Then she suggested "a gift certificate for a flu shot."